(Video by ASIL Visuals)
A family photograph is a precious thing to many of us, and especially to people who live in rural areas and often do not have a record of their children or elders.
Prints for Prints relies on the generous donations of photographic prints by talented photographers from around the world.  These donated prints are auctioned and all of the proceeds go towards the creation of makeshift studios in rural villages, working with local student photographers when possible, for the purpose of donating prints to those who do not have photographs of their loved ones.
Prints For Prints is a volunteer run organization. We celebrate the value of a photographic print in this disposable digital world!
Your donation will help us pay for the following:
Small mobile printers
Ink
Paper
In-country transportation to location
In-country translators or guides
Transportation costs for local students
Equipment to be donated to location students
Minor event and promotional costs
Photographers who have a passion for the printed photograph are the backbone of the Prints For Prints experience.  Volunteers bring their own camera equipment and travel as a small organized group into rural areas where they take portraits of families, children and elders.
Digital printers are set up on-site and prints are distributed, free of charge, to families and individuals.  Participants also benefit from the assistance of an experienced humanitarian photographer who plans and leads the trip.
Prints For Prints provides volunteers with an opportunity to not only travel to rural areas around the world, but also hone their photographic skills by taking part in this creative cultural exchange while also providing training to local photographers.
Participants are responsible for the costs of their travel, meals and accommodations. A separate program fee is assessed to cover the costs of trip organization, leadership and guidance from an established professional photographer.
Follow us on Instagram @jkabana and #printsforprints to watch this project in action!
Join our rally on Facebook here.
HAIL TO THE PRINT!
(Video by Red Door Designs)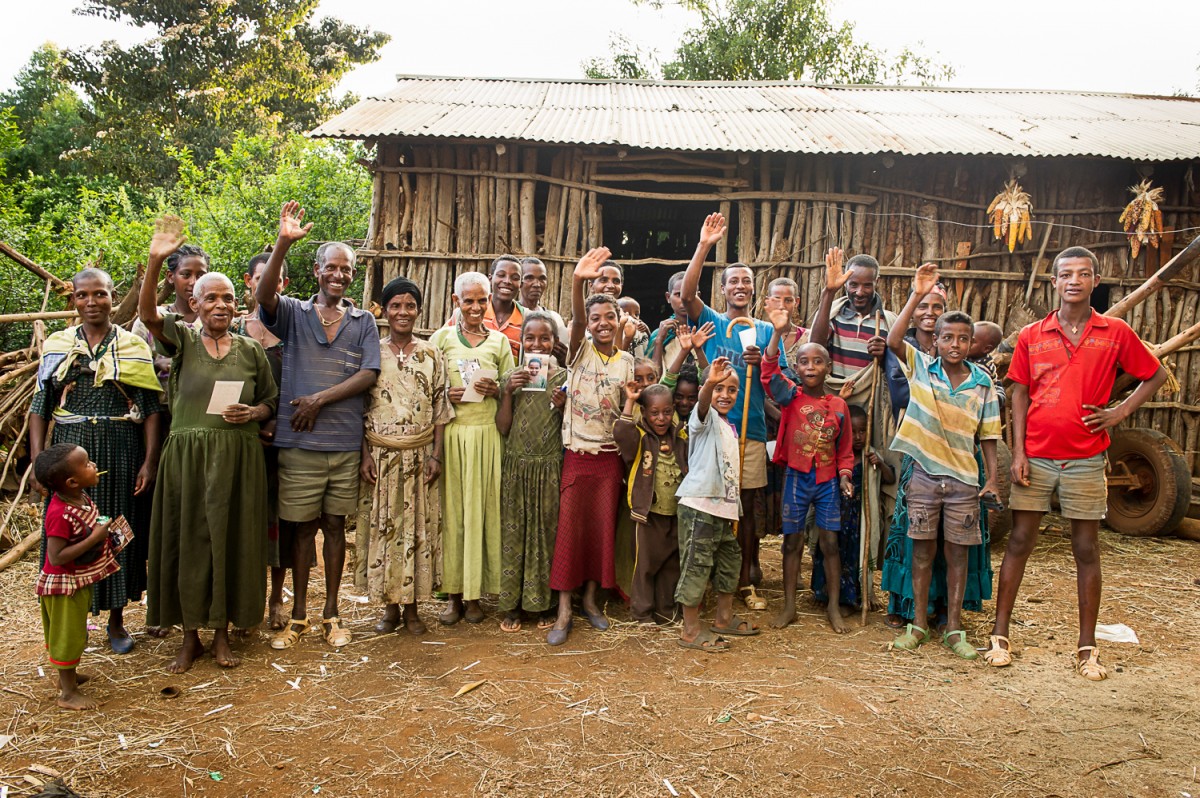 (Photo by Bill Purcell)