A Deeply Moving Experience in Ethiopia: Debbie Danielson
The moment I boarded the plane headed for Ethiopia I knew my life was about to change. Nervous and excited, I looked forward to the adventure, and challenges, and the connections with humanity I was about to experience.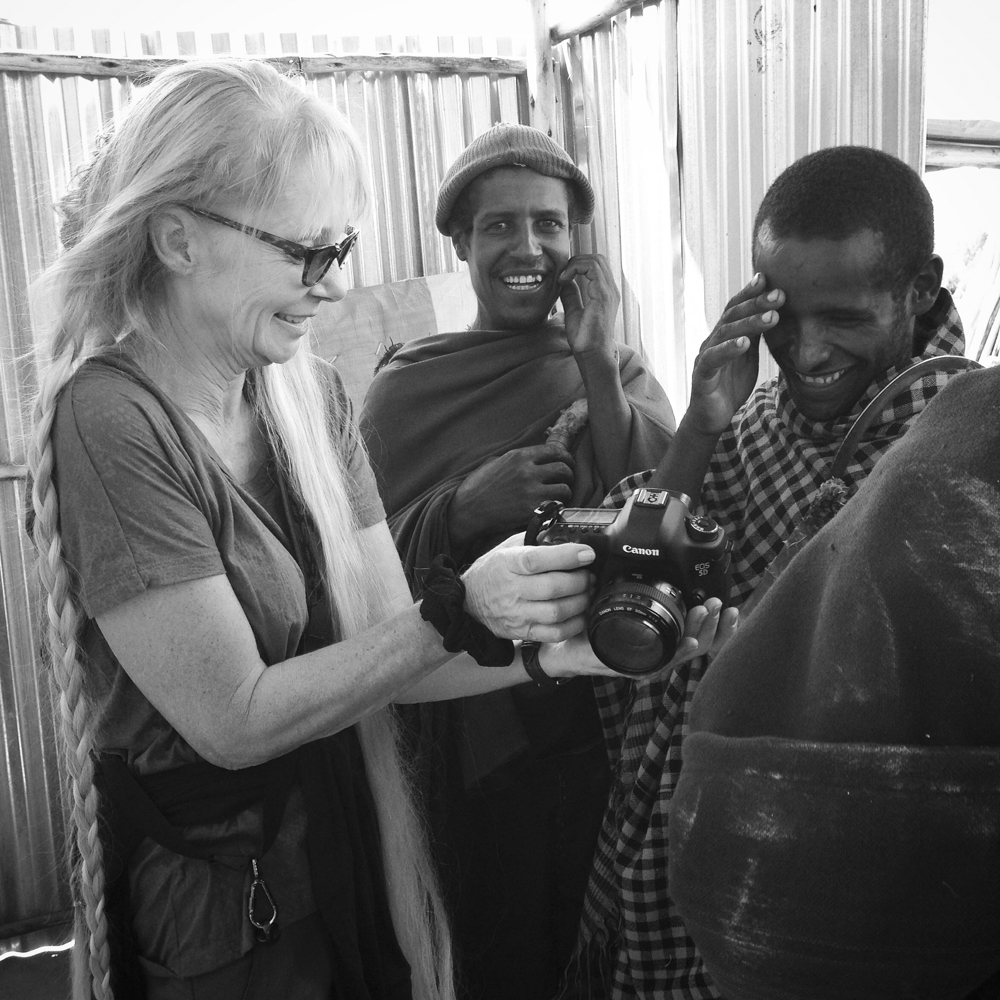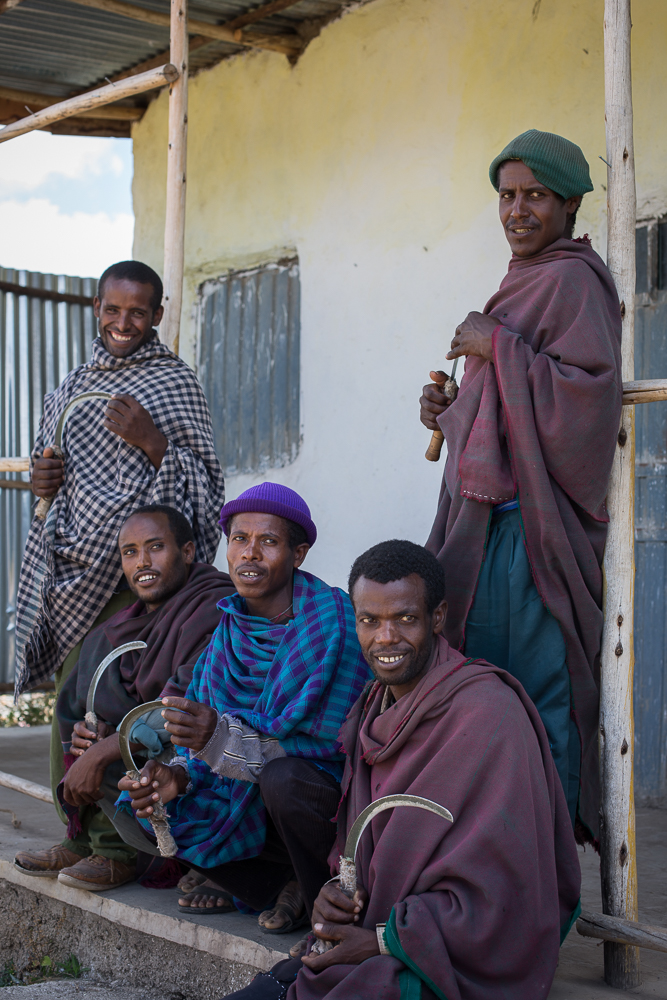 Participating in the Prints For Prints project was incredibly gratifying. Imagine someone who has never seen a photograph of themselves before, and their reaction when they see and hold that printed image for the very first time. Or the tears of joy from a mother who now has a photograph of her beloved child. Or the village elder who has been given a photograph that will be treasured for generations to come. To bring so much joy by giving something as simple as a 4×6 photograph, to someone who would otherwise never have a printed image of themselves, or their loved one, was very rewarding. The printed photograph is infinitely powerful.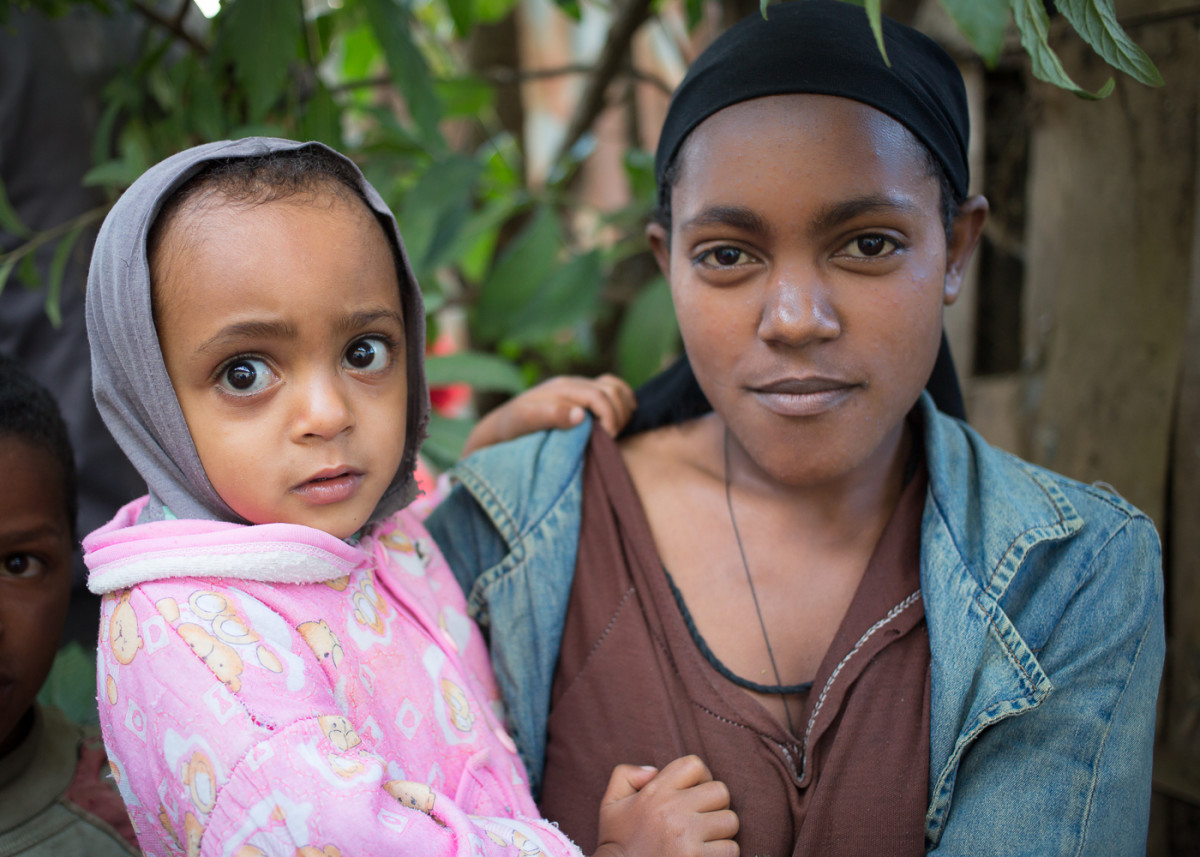 With every village we visited, we found ourselves greeted with warmth and kindness and surrounded by smiling faces. Many welcomed us into their homes, some prepared us meals and coffee, while others provided wonderful conversation. Ethiopians by nature are a very gentle and gracious people, and even though they have very little compared to Western standards, they willingly share everything they have, even with a complete stranger.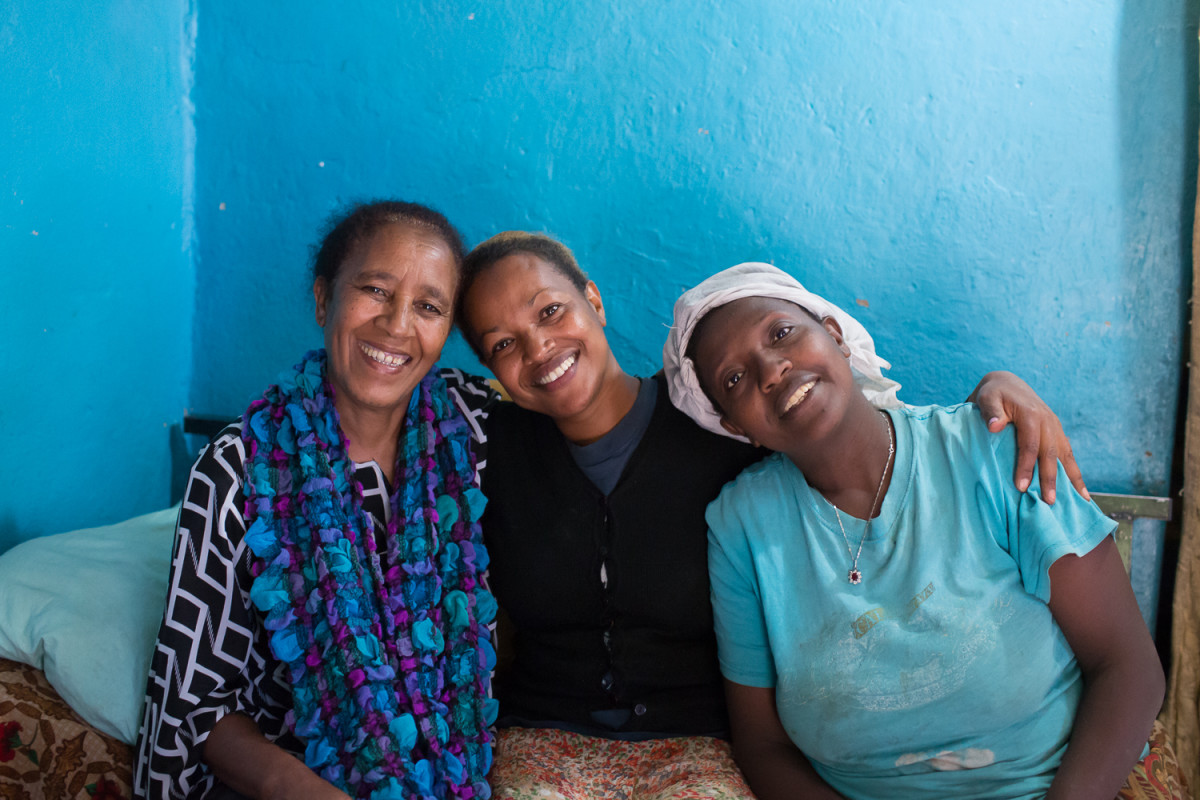 For me this entire experience has been one of deep and profound appreciation. I love Ethiopia and hope to return one day.
Also my sincerest thanks to all my PFP team members for their compassion and friendship.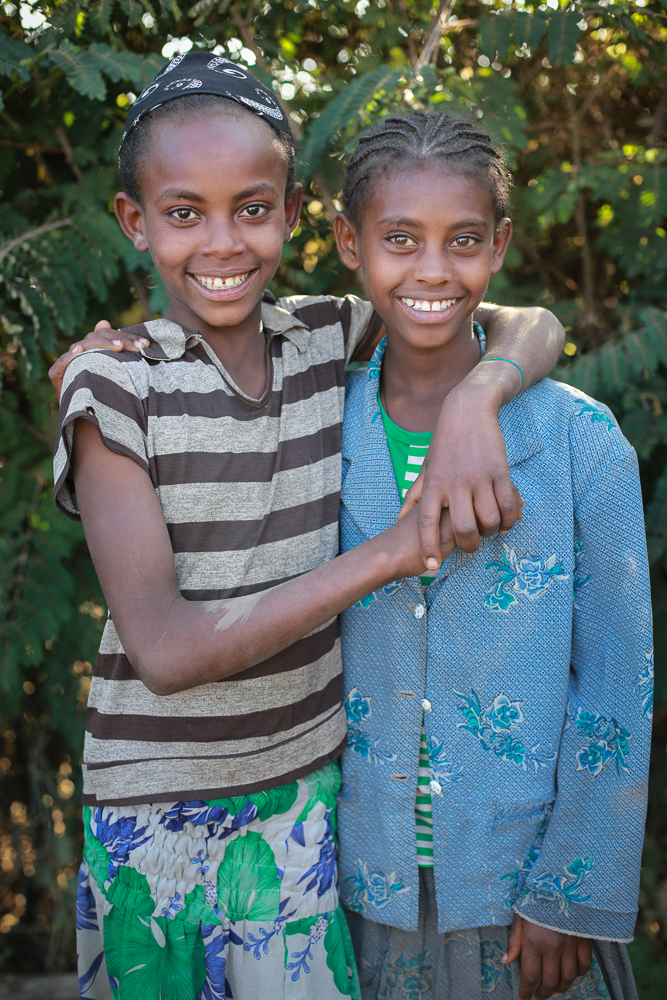 Debbie Danielson, Portland, OR