Prints in Jordan, Lebanon, and Syria: Matt Streng
Mercy Corps would like to extend a huge thanks to Prints For Prints for their support of our recent photography and art-based assessment with Jordanian, Lebanese and Syrian refugee adolescents.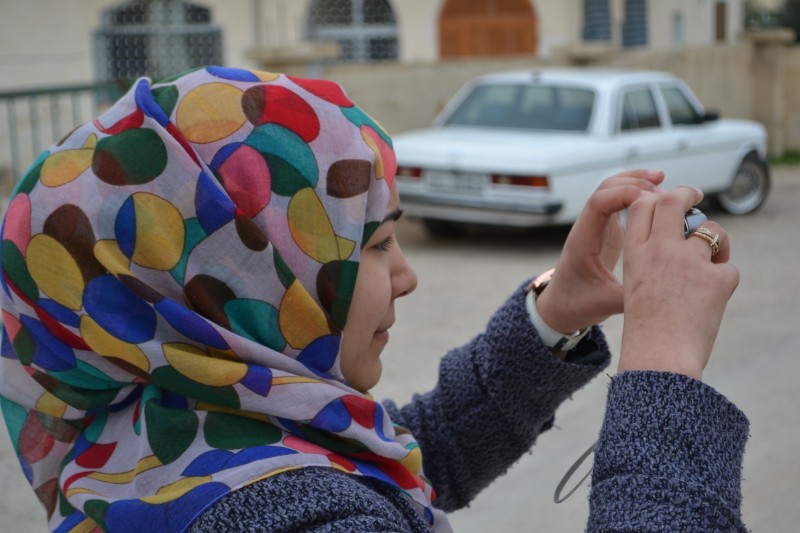 Encouraging young people to use their own photos and art as a jumping off point for discussions on how the conflict in Syria is affecting their lives allowed us to gather rich detail on the issues they face on a daily basis. Not to mention, the participants thoroughly enjoyed the process.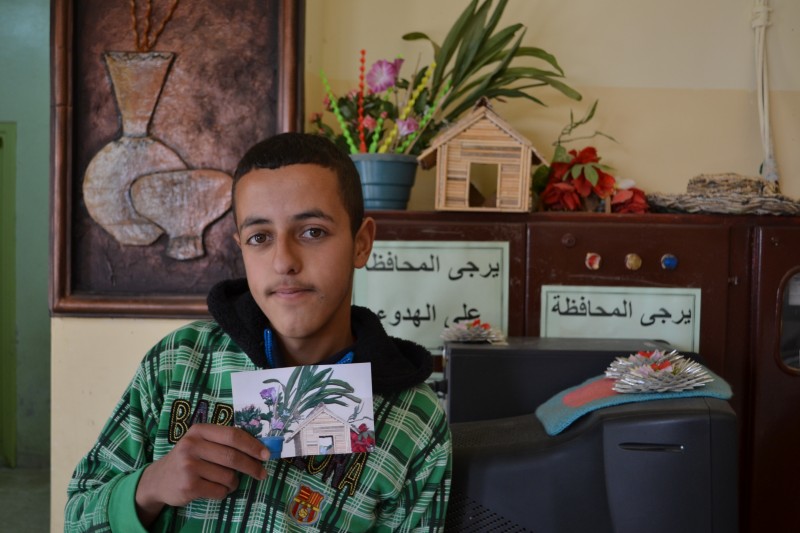 We distributed cameras to participants and then printed the photos right there on location. We appreciate Prints For Prints for their generosity with equipment and advice. They both proved to be essential to the success of our activities.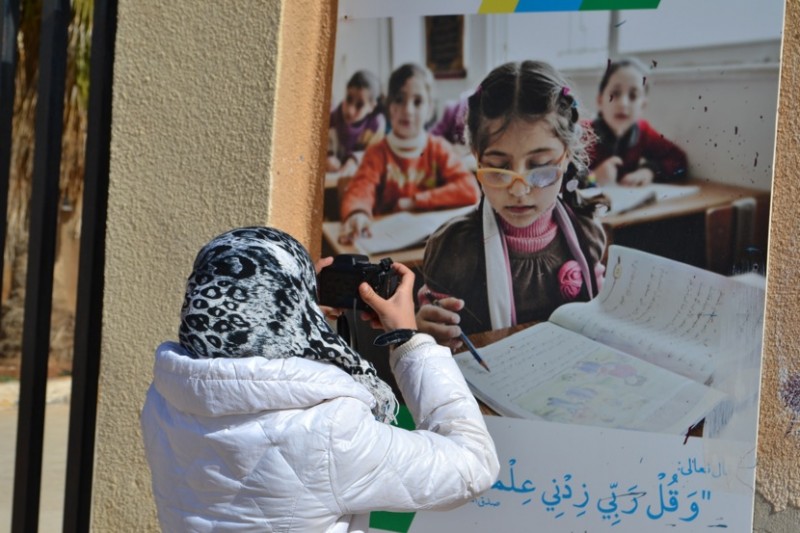 Check out how we've used photography in our programs by reading a story about how one Syrian refugee boy, Fadi, felt about our new art-based program here.  And read our assessment report from our current project on this link.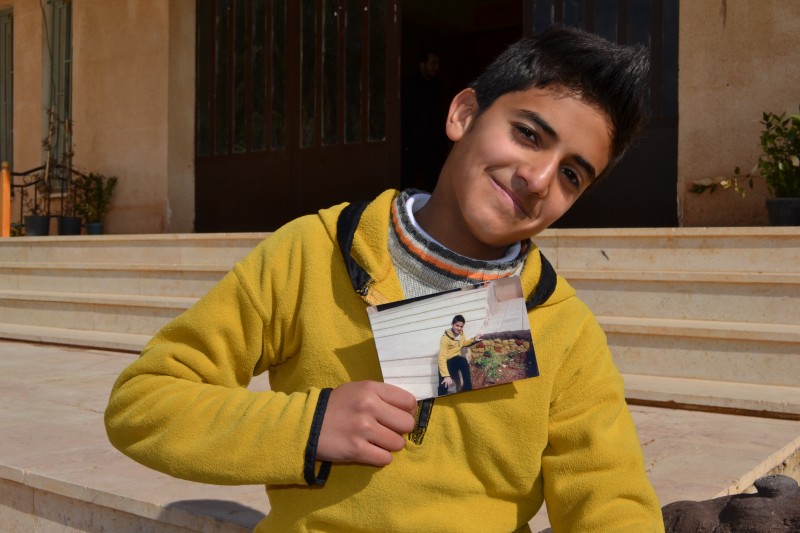 The activities in Jordan and Lebanon were so useful in designing our programs there that they will be replicated in Turkey and Iraq in early May.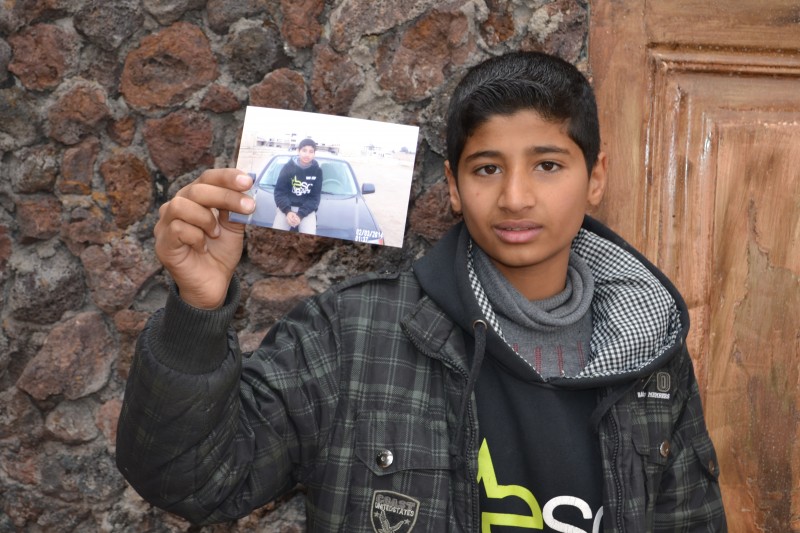 We appreciate Prints For Prints' participation!
Matt Streng, Senior Advisor Youth Development, Mercy Corps International, Portland, Oregon, USA